House Cleaning
House cleaning is a strenuous and time consuming job .But it is essential to maintain cleanliness at home to ensure that your home is germ free especially when you have kids and sickly people .Home cleaning can either be carried out by yourselves or can hire professional home cleaning provider to get the cleaning job done. With hectic schedules people do not find time to clean their houses.

Hiring Professional house cleaning services can ensure peace of mind and takes off stress when it comes to home cleaning. House cleaning service providers save you both time and efforts. If you are looking for house cleaning services in Sydney then dream house cleaning company offers you best of cleaning services. We are reputed house cleaning service providers in Sydney that offer high quality and professional cleaning services.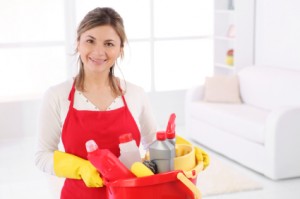 May it be window cleaning or carpet cleaning we shine them to sparkle? Our house cleaning staff is highly experienced and carries out home cleaning with ease using advanced tools and eco-friendly cleaning products. Our main aim is to relieve you from the stress of cleaning and get you some extra time to spend with your friends and family. We are reputed house cleaning Sydney Company that offer high quality services at affordable rates.

Our company offers customized home cleaning services to meet your requirements. Quality of our services remains high irrespective of the type and area of your residence and always exceeds your expectations. We offer best of home cleaning services as no one understands better than us what your cleaning requirements are. Our home cleaning Sydney services ensure long lasting cleanliness and leave your home absolutely free from dust and germs.

Why Dream House Cleaning are your best Choice for home Cleaning?